Member
Aggregated Members
Contact
21 383 6300
Address
Avenida Dom João II 34
Country
Portugal
Website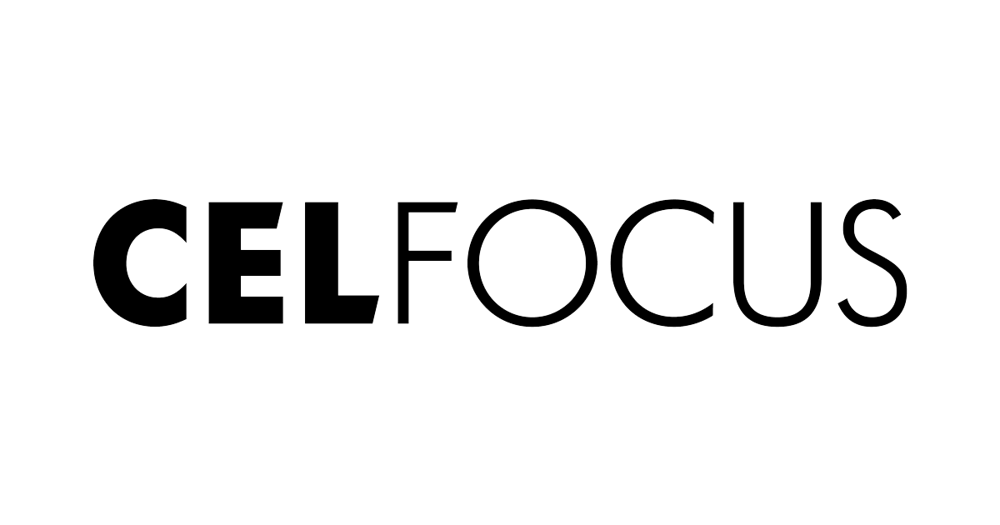 Founded in 2000, Celfocus is a technology company of Novabase Group that provides systems integration services, using state-of-the-art technologies, focusing on the Digital and Cognitive segments.
It aims to boost Product and Service innovation, promoting innovative digital components and bringing value to the most complex and critical business challenges. From Strategy to Operations, Celfocus collaborates in areas such as Artificial Intelligence, Cognitive Automation and Digital, with benefits across Business and Technology.
Digital - in a context of growth and significant increase in data complexity - fosters innovation and disruption on a large scale. Thus, Celfocus' main offerings are focused on: Digital Transformation, Cognitive and Network Automation, with a focus on business performance and consumer experience.
Celfocus has supported the digital transformation of the financial sector with specialized financial solutions among which CELFOCUS Specialized Credit System - its modular solution for specialized credit management, which supports the entire life cycle of leasing, factoring and confirming businesses.
Celfocus' Agile methodology is aligned with industry best practices, based on reducing risk and the time to market. Customers therefore have a holistic view of what does and does not bring value, based on a customer-centric architecture, accompanied by an analytical approach and the reuse of components.
With customers in more than 25 countries, Celfocus helps organizations transform their business by improving their competitive advantage and performance.