D I A G R A M
Organization chart of the governing bodies for the current triennium.
CONSULT PDF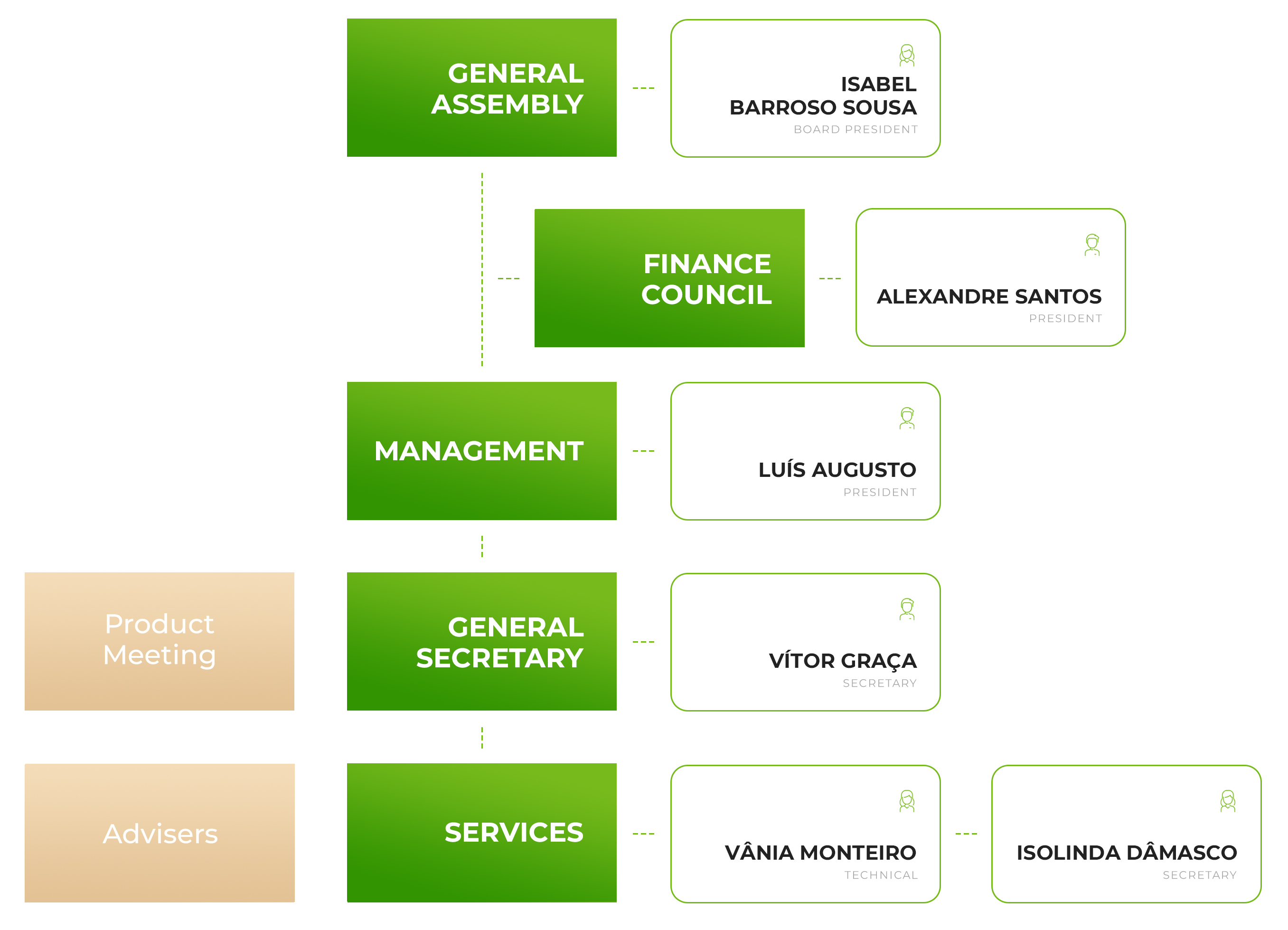 S T A T U T E S
See our statutes that regulate the organization of ALF. Last edition of April 2016.

A F F I L I A T I O N S


Internationally, ALF is a member of Leaseurope - European Federation of Leasing Company Associations and EUF - European Factoring Federation.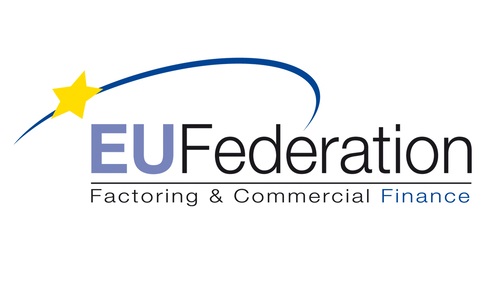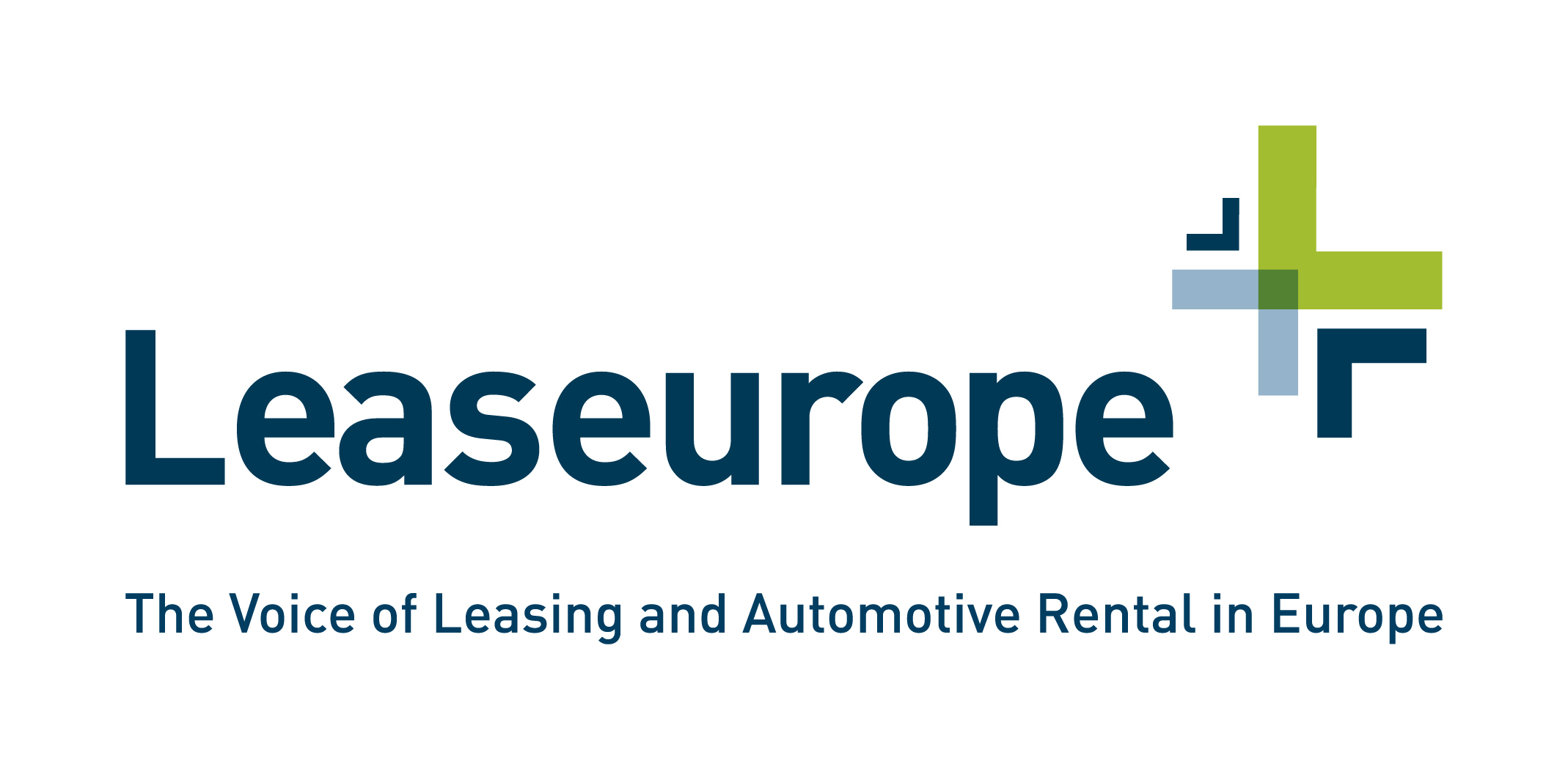 Nationally
, ALF is a member of CCP - Portuguese Commerce and Services Confederation.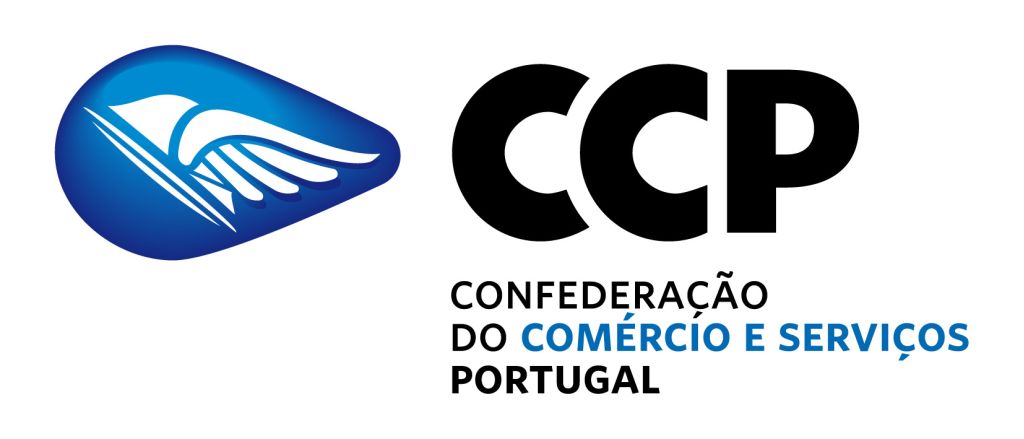 ALF also collaborates in the monitoring committees of the National Financial Literacy Plan of the National Council of Financial Supervisors.