Trainning
Leasing training course
22 Jan 2020 / 8 Hours / Lisbon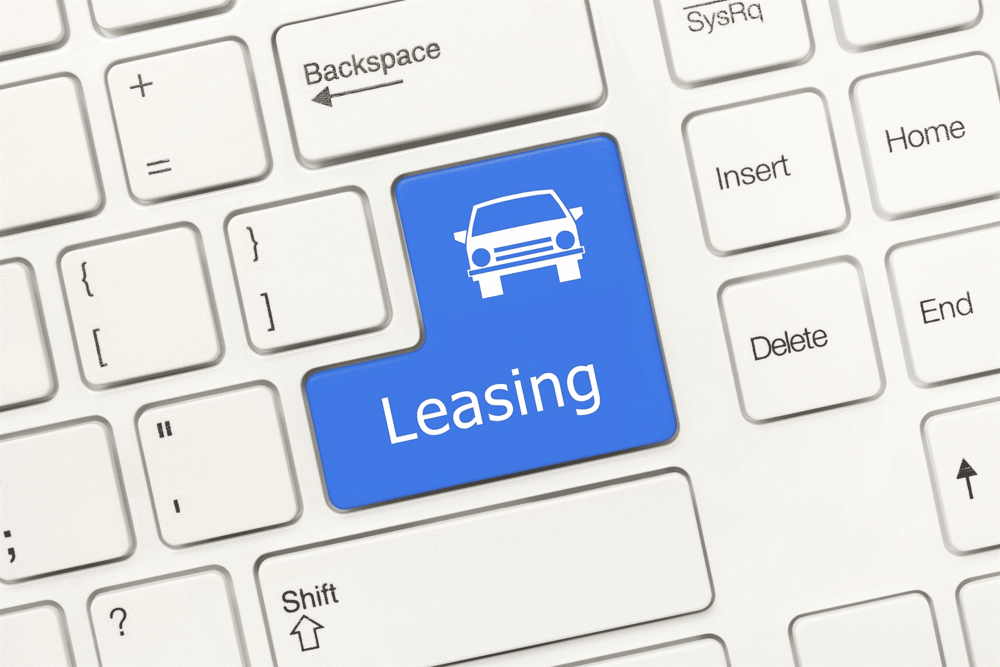 The Leasing training course has as its target audience employees who are new to this sector, who are responsible for selling this product and those who want to review fundamental concepts. This course aims to contribute to the training of ALF members, by reinforcing their knowledge, and to tackle the lack of information and training in this specialized financial product.

The Leasing training is also accessible to professionals from non-members of the Portuguese Association and it is carried out by specialists of the Leasing sector with many years of experience, Dra. Teresa Monteiro Pereira, Dr. João Gonçalves and Doutora Conceição Soares Fatela.

This will be the first training course of the cycle prepared for 2020 by ALF, which will also include the 4th Edition of Modular Factoring Training that includes 3 specific modules. After the first 2 editions in Lisbon and the third in Porto, the 4th edition will be held again this year in Lisbon.