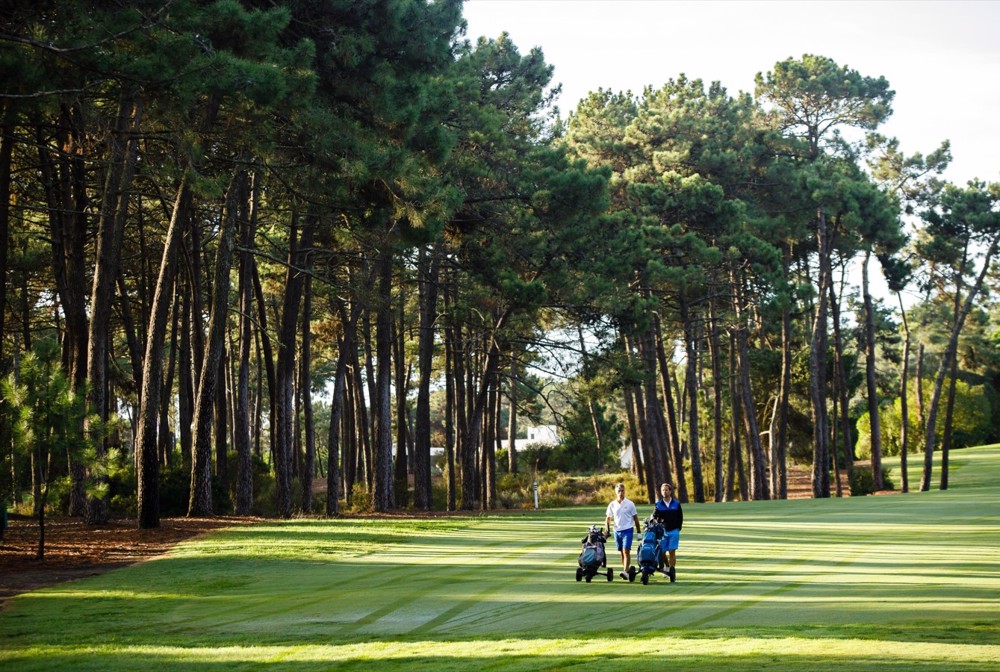 The 5th edition of the ALF Golf Day Tournament took place last September 24th, at Herdade da Aroeira.
The event, which brought together Members from the Leasing, Factoring and Renting sectors, as well as clients, sponsors and institutional guests, included a Tournament for federated athletes and a golf initiation clinic for non-practitioners.
The 5th edition of this event, organized by ALF, ended with a lunch during which the trophies for the winners of the Tournament and other prizes for all the participants were distributed, reinforcing the friendly atmosphere
The 1st place Gross was won by Diogo Cassiano Neves. In Net the winners were Carlos Esteves Santos in 1st Category and Álvaro Dinis in 2nd Category.
The organization of the event was sponsored by ALD Automotive, ARVAL, BNP Paribas Factor and LeasePlan.