Specialized Financing
Renting Advantages

F L E E T
An always up-to-date and operational fleet (rental contracts from 12 months onwards);
Assistance services 24 hours per day, all year long;
Better service quality via access to a preferential network of suppliers;
Allows the equipment of a company with a modern vehicle fleet.

M A N A G E
The company can concentrate its resources more intensely in its activity;
The client can adjust the his automotive fleet to its necessities at any given time;
Elimination of operational risks (devaluation, corrective maintenance);
Professional management concentrated in a single entity;
Simplifies and facilitates the management of the fleet.

C O S T S
Monthly payments of a fixed-value invoice for the vehicle usage and included services;
Reduces costs through the access to the conditions negotiated by the Renting company;
Proactive counseling in matters regarding fleet policy and cost reduction measures.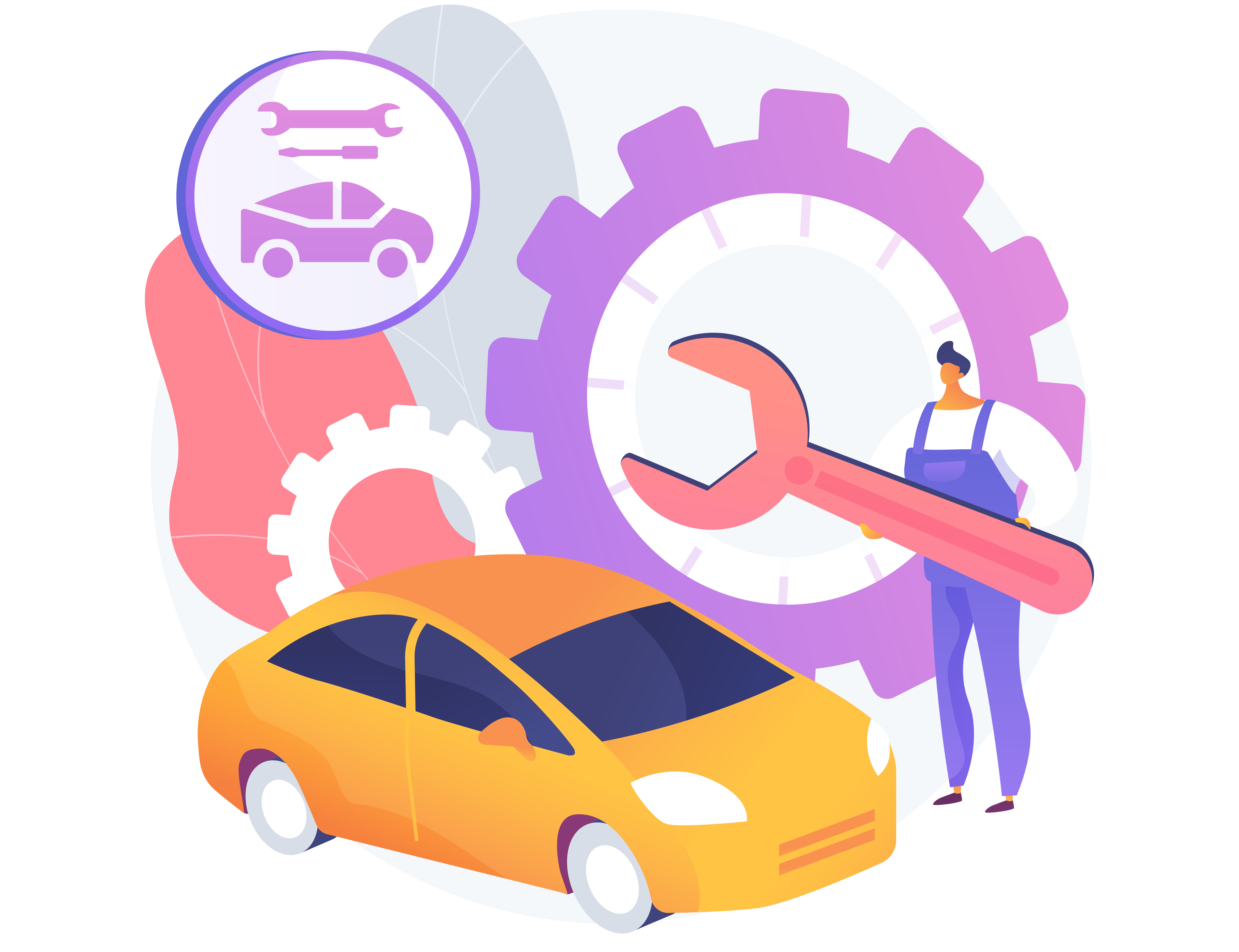 SERVICES
Auto shop management and Vehicle Maintenance;
Substitution vehicle in case of breakdown, theft, accident or maintenance;
Tires' management
24/7 Assistance, 365 days per yea;r;
Management of insurances and accidents;
Management of fuel and tolls;
Vehicle negotiation, acquisition and delivery;
Payment of taxes and management of fines;
Management and consulting reports.